Can Your IT Budget Be Zero?
By Ben Parker
2016-01-27 10:43:41
Let's get the obvious out of the way, your IT budget will never be exactly zero (but if you're reading this, it was effective use of clickbait). BUT, there is a chance that you can reduce your hardware and software costs to zero. The way to do it is with a criminally underused section of software known as open source.
While IT nerds such as myself have been using opensourced software for a long time, it has hardly made a scratch in the business world. Other than the fact that Microsoft has such a strangle hold on business software, and it's just routine to use it, I really can't figure out why.
Open source software (OSS) is no more difficult to use than mainstream software, and functions just as well, and sometimes better than it's counterpart. You can find an OSS alternative to just about any application or task. For Microsoft Office there is Open Office, for Project there is ProjectLibre, and even for Windows, there is Ubuntu. All of the previously listed software is free, easy to install and able to run on almost any hardware.
So, practically how can we make this work? Start with an older laptop or desktop computer that is not doing anything. If it's less than 10 years old, it will most likely work just fine. Your first step is to install Ubuntu, which is a Linux based operating system, but it sounds scarier than it is. It has the user-friendliness of OS X, and in fact OS X is built on a Unix platform, which is a very close cousin to Linux. It's entirely graphical and walks you through the install in a simpler fashion than Windows.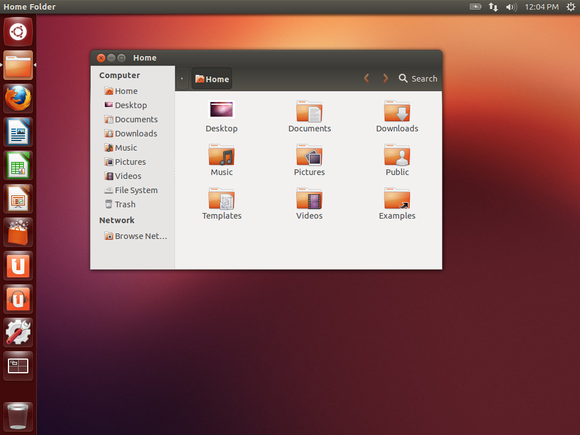 Once installed, everything will feel very familiar, and you'll be up and running in no time. You can even install it along side Windows and "dual-boot" if you want to give it a shot before making the full switch. Ubuntu even comes pre packaged with Open Office, which as discussed is a fully functional office suite, that is capable of handling all of your Microsoft Office tasks. It can use Microsoft documents just fine, and even save them into Microsoft format so others can find them useful.
Ubuntu also comes pre packaged with a fully functional email client not unlike Microsoft Outlook. It is called Thunderbird and is made by the same fine folks who brought us Mozilla Firefox.
The best part? All of this software is 100% free. I have personally started many projects on OSS and continue to use it for a lot of my high-level IT tasks even today. Even with access to the paid counterparts, I often choose to use OSS. Another distinct OSS advantage is the community. Since it's "open-sourced" anyone can tweak, improve and fix problems in the code, therefore, any problem you have, is likely to have already been discovered and fixed by someone else. No more calling tech-support or waiting for updates!
While you may enver eliminate the need for at least a part-time IT person (I hope) you CAN reduce your hardware and software costs to near zero!
8180 Technologies is here to help you with all of your IT needs. Want help implementing or organizing your IT needs? Contact us today about us becoming your off-site IT department resource!